Protecting People, Places and Performance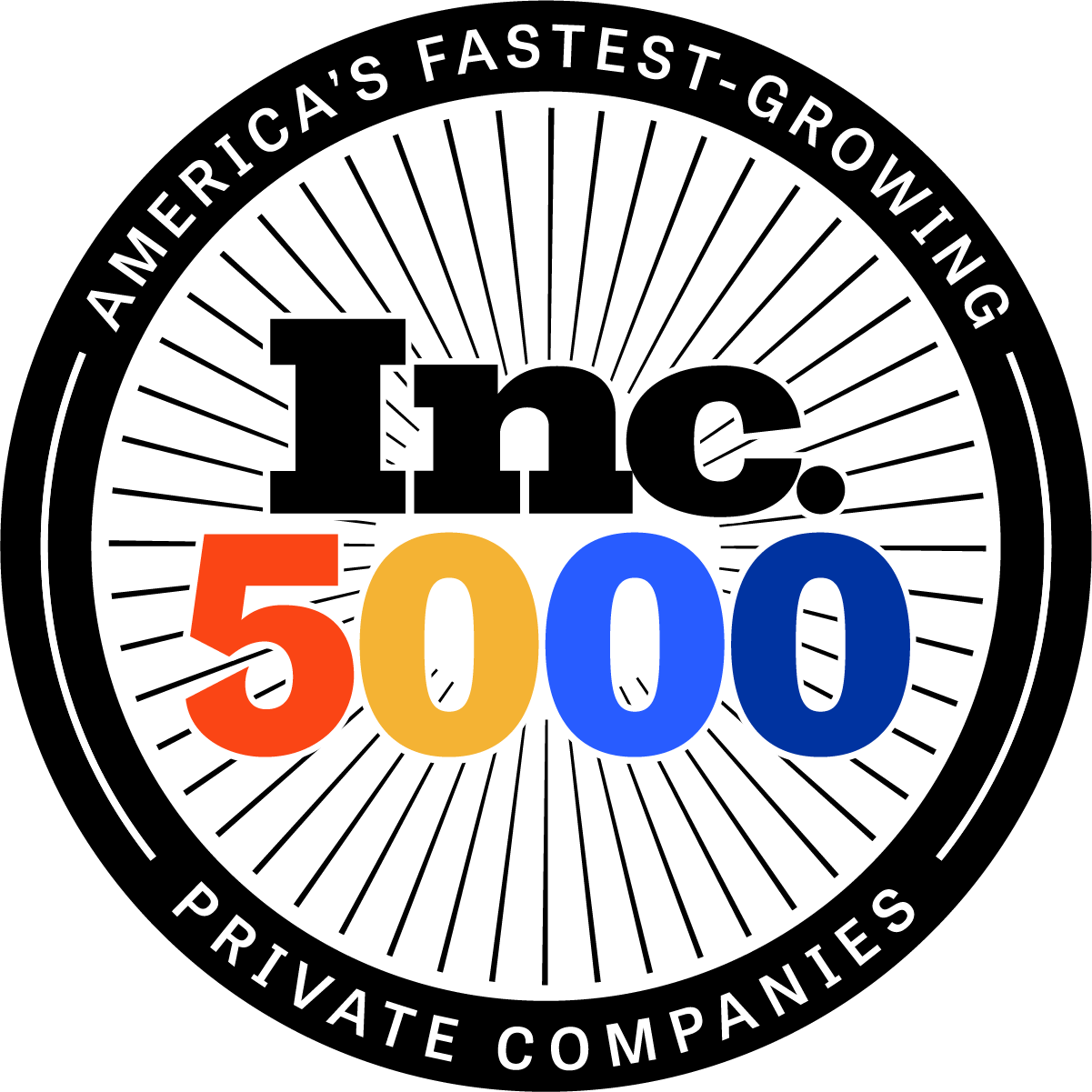 OCCU-TEC's innovations help you keep your employees safe, your environment clean, and your bottom line healthy.
We've been developing and implementing creative solutions to challenges surrounding environmental management, critical fuel systems, and occupational safety and health since 1983.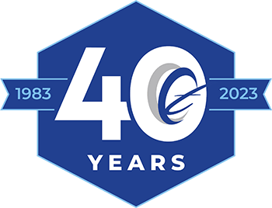 OCCU-TEC, Inc. Business Partners
OCCU-TEC, Inc. is a General Services Administration (GSA) contract holder
Local, state, and federal government agencies trust us to meet their strict business requirements, and so can you.
We're located in Kansas City, MO
But we provide services throughout the USA
Here's how you can become an OCCU-TEC customer: