OCCU-TEC's history dates back 40 years to 1983, when it was founded as a consulting and training firm in Kansas City, Missouri. Our focus was on providing specialized business solutions to help clients effectively manage environmental, occupational health, and safety (EH&S) risks, control operational costs, and improve overall productivity. We were considered the "Solution Specialists" by our clients.
Today, OCCU-TEC has grown into a multi disciplined organization with client service and loyalty remaining key to our success. In today's competitive marketplace, many forward-thinking businesses and public agencies are evaluating their workplace and operational processes in order to control or eliminate potential losses, and they look to OCCU-TEC as a trusted partner in providing subject matter expertise along with technical and operational assistance. We produce cost-effective solutions that substantially increase an organization's bottom line and productivity.
Our Approach
OCCU-TEC is unique among firms in that our diversity of expertise allows us to respond to a wide variety of real-world concerns with targeted solutions and common-sense real-world recommendations. Our services help you evaluate, attain, and demonstrate compliance with internal and external quality and risk management issues, regulatory compliance, as well as operational excellence and business continuity. Our solutions contribute to effective risk management and performance improvement to help create long-term value.
Mission Statement
To provide our clients with the resources necessary to develop and implement innovative and sustainable solutions to their energy, environmental, training, and occupational health, and safety challenges.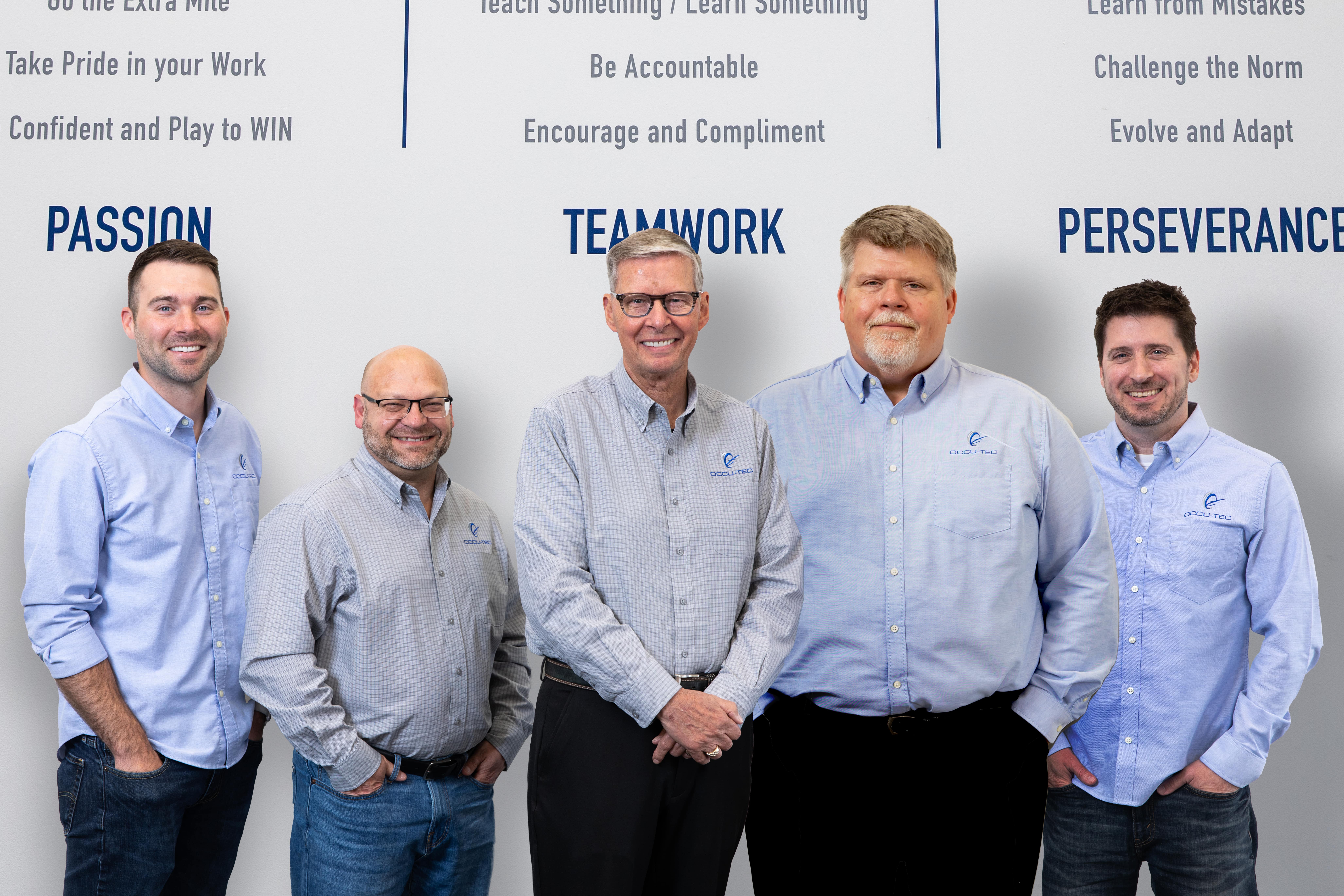 OCCU-TEC invites you to join us as we continue to grow.
We have been proud of our most important assets since being founded in 1983, our employees. We offer a wide range of career opportunities and encourage professional growth.
Sales Development Representative
Environmental Scientist
Fuel System and Tank Specialist
Technical Resources
White Papers and Articles