Protecting people, places, and performance in all industries.
At OCCU-TEC, we pride ourselves on delivering comprehensive solutions to a diverse range of markets, ensuring our clients' success across many different industries including:
Telecommunications

Government

Education

Real Estate

Industrial

Manufacturing
Legal

Financial

Healthcare

Commercial

Retail
We recognize the significance of uninterrupted connectivity. Whether it's ensuring call reliability or keeping hospitals powered for lifesaving care, our experienced team comprehends the unique nature, needs and requirements of telecommunications facilities. We offer consultative expertise and will find the best solution for your company's needs.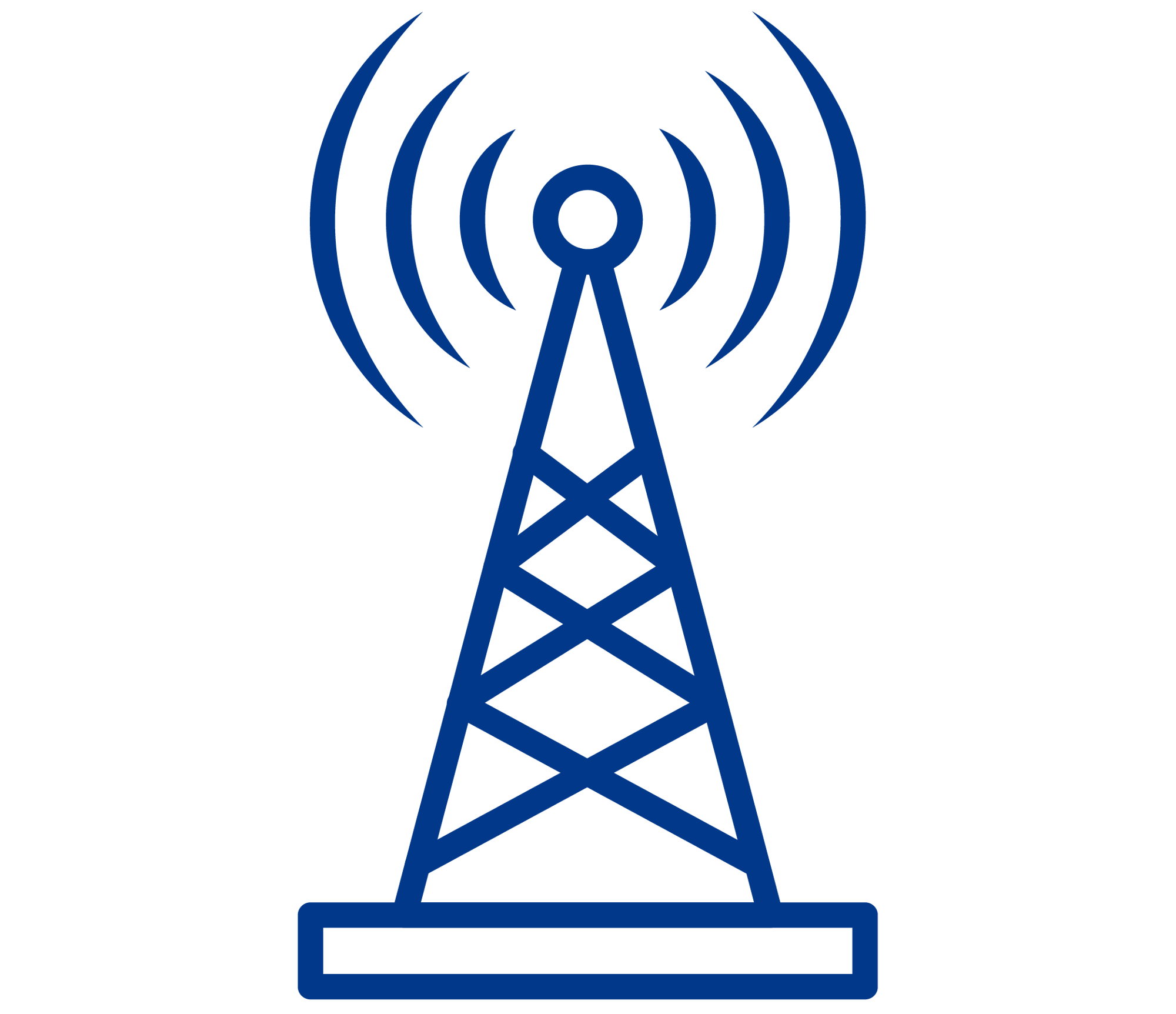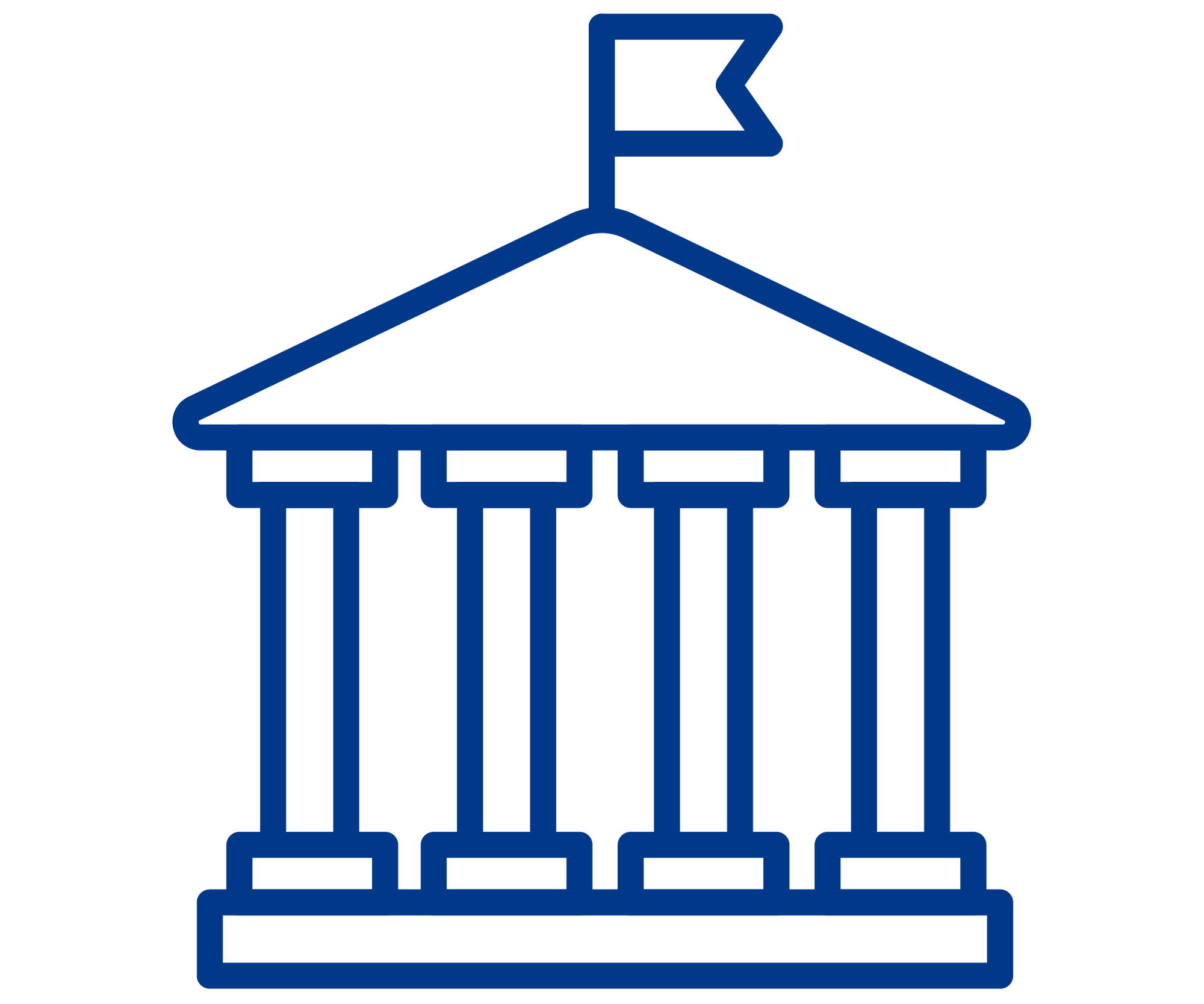 From local government facilities to military bases, we have experience inspecting all types of government facilities and hold the GSA MAS contracts to take on any government project. Our team provides expertise in everything from asbestos and lead to mold and industrial hygiene assessments.
In the education sector, we work closely with clients – from preschools to higher education – to expedite projects while adhering to school calendars. We offer services in asbestos, indoor air quality, lead, and drinking water testing.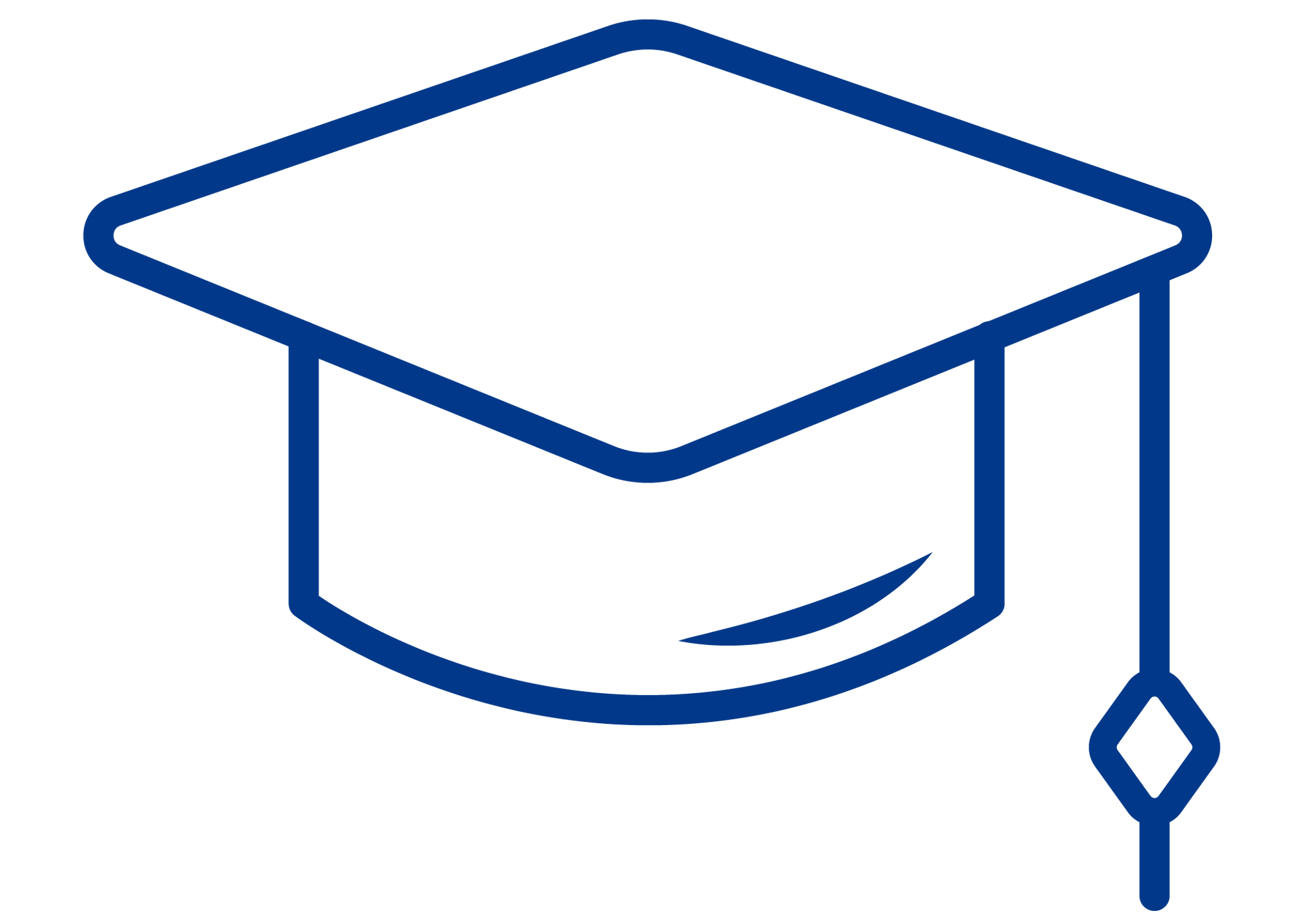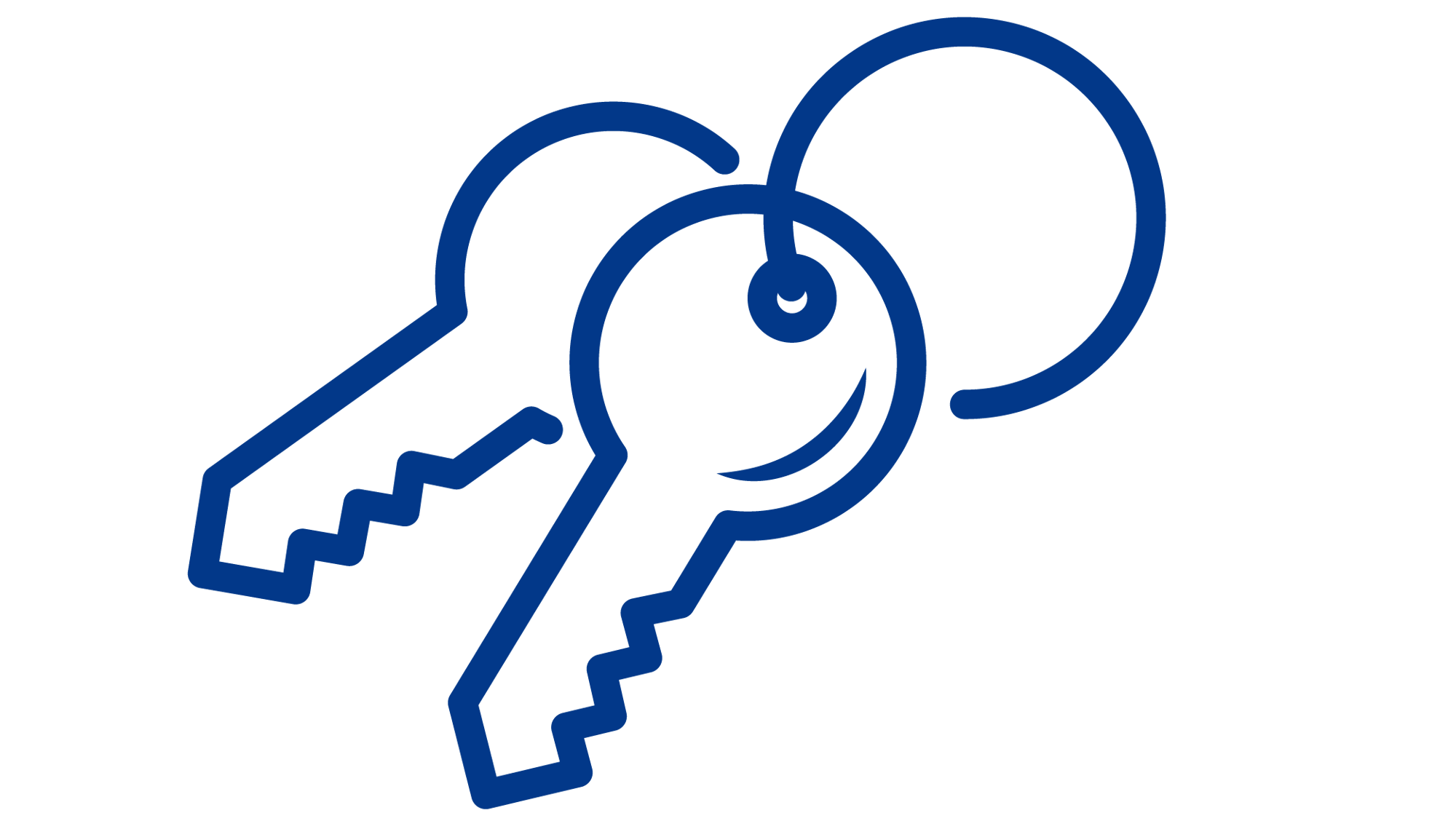 At OCCU-TEC, we're experts in helping buyers' real estate transactions go smoothly, leveraging Phase I/II Environmental Site Assessments to safeguard against purchasing contaminated sites. Our team also has deep expertise in performing assessments for property managers in the areas of environmental services, critical fuel systems, and safety.
When it comes to serving our industrial clients, our safety inspections and industrial hygiene services are designed to mitigate potential exposure and risks by examining physical safety, processes, and chemicals used; conducting sampling; analyzing waste streams; and exploring environmental permitting requirements. Because we understand the complexities of regulatory inspections, we also conduct compliance auditing and training to make sure clients are fully prepared.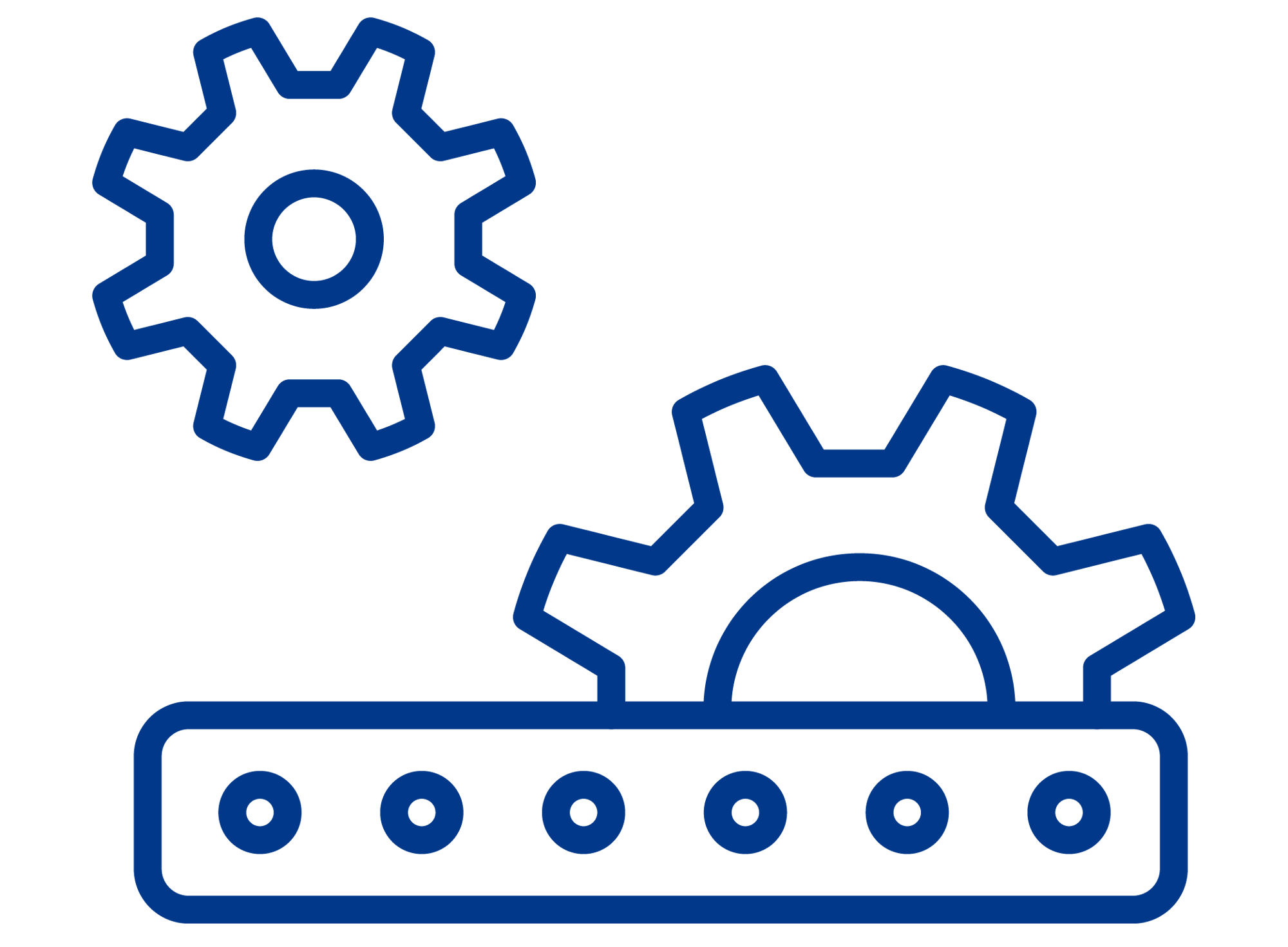 OCCU-TEC's primary goal, no matter the industry, is safety. For our manufacturing clients, we investigate employee safety and exposures, analyzing physical hazards that may exist, then identifying and implementing necessary controls to ensure employee well-being.
OCCU-TEC's team of trained professionals serve as expert witnesses, providing clear and concise testimony in our service areas to ensure the court's understanding of complex environmental issues.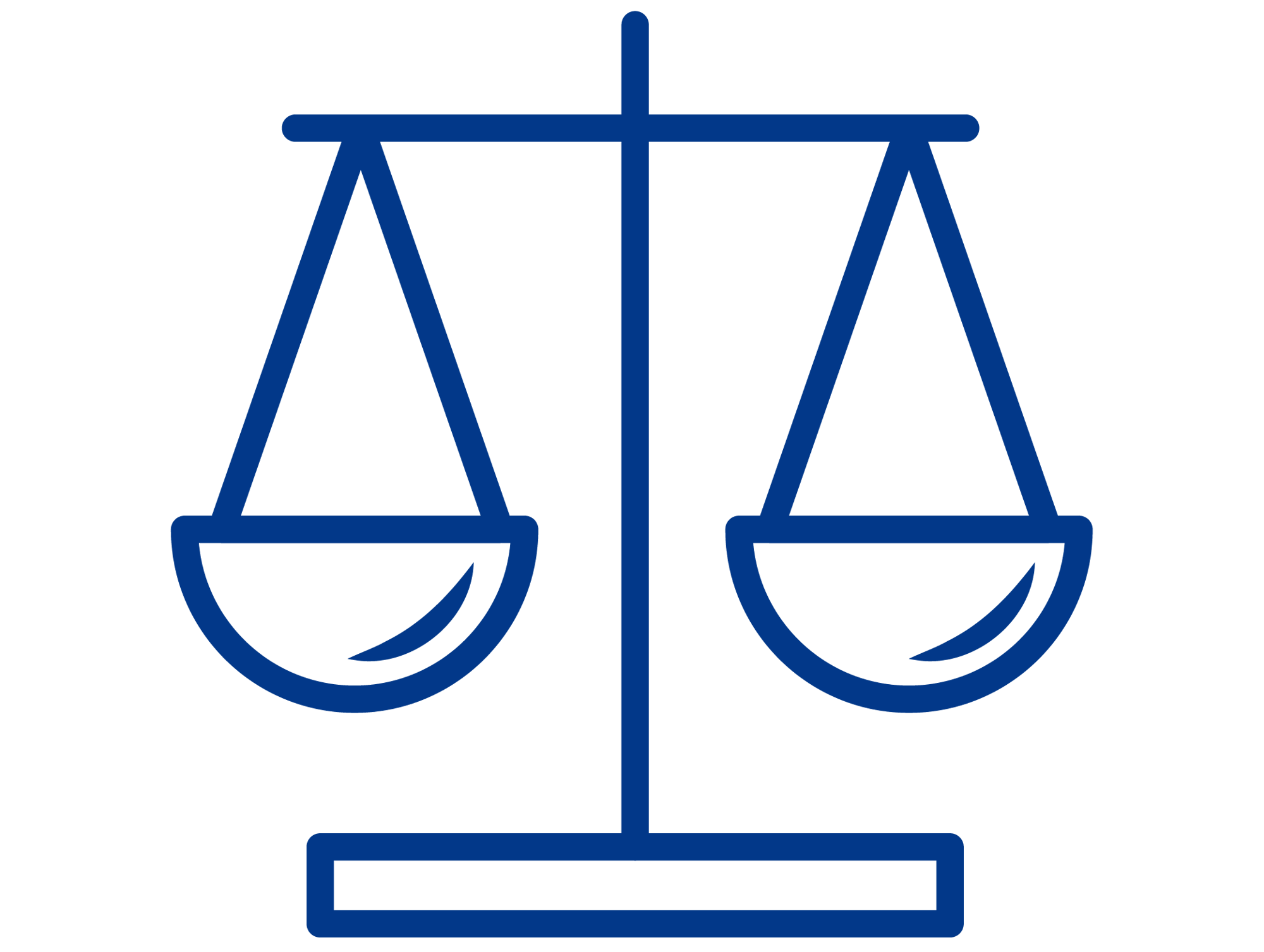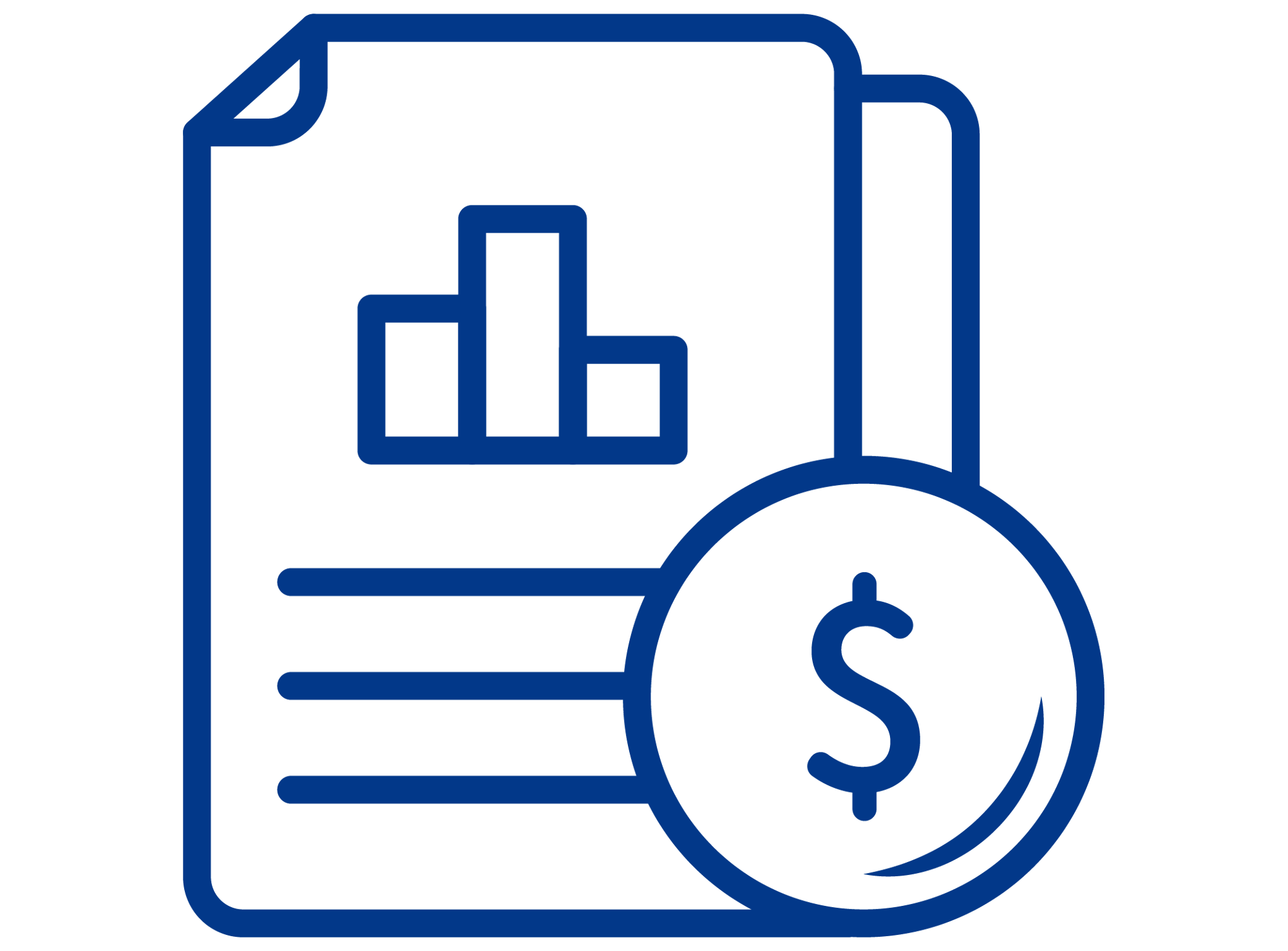 For our financial clients, we conduct Phase I/II site assessments to prevent them from making bad loans and provide Construction Progress Reviews for work verification. We specialize in providing information so that our lenders can make informed decisions that align with each individual's risk tolerance.
Healthcare is complex, and our clients in this space rely on OCCU-TEC's services to ensure vital operations are functioning – even during unplanned outages. We have decades of unique experience with various building occupants, including sensitive operations, lab environments, and operating rooms.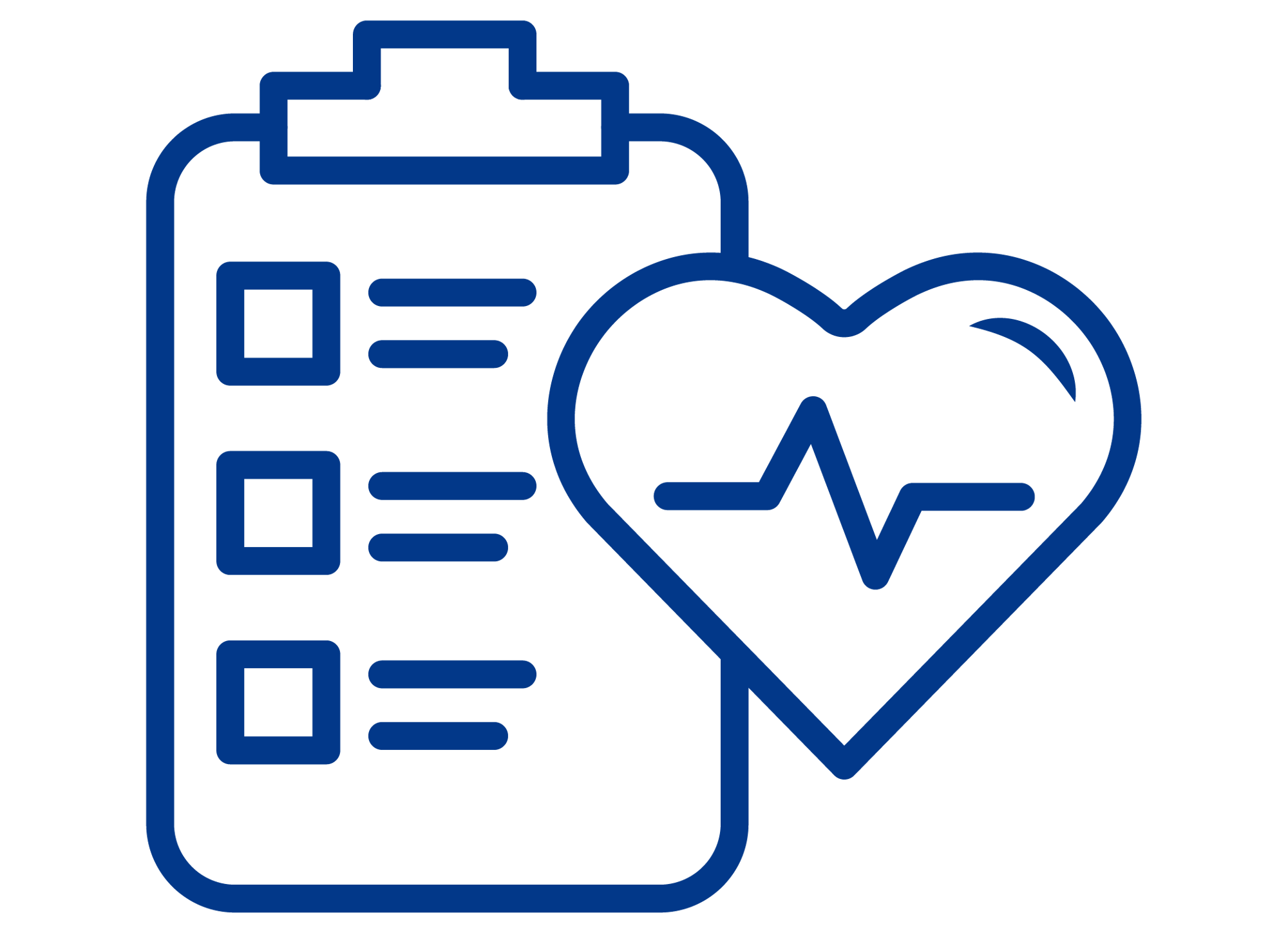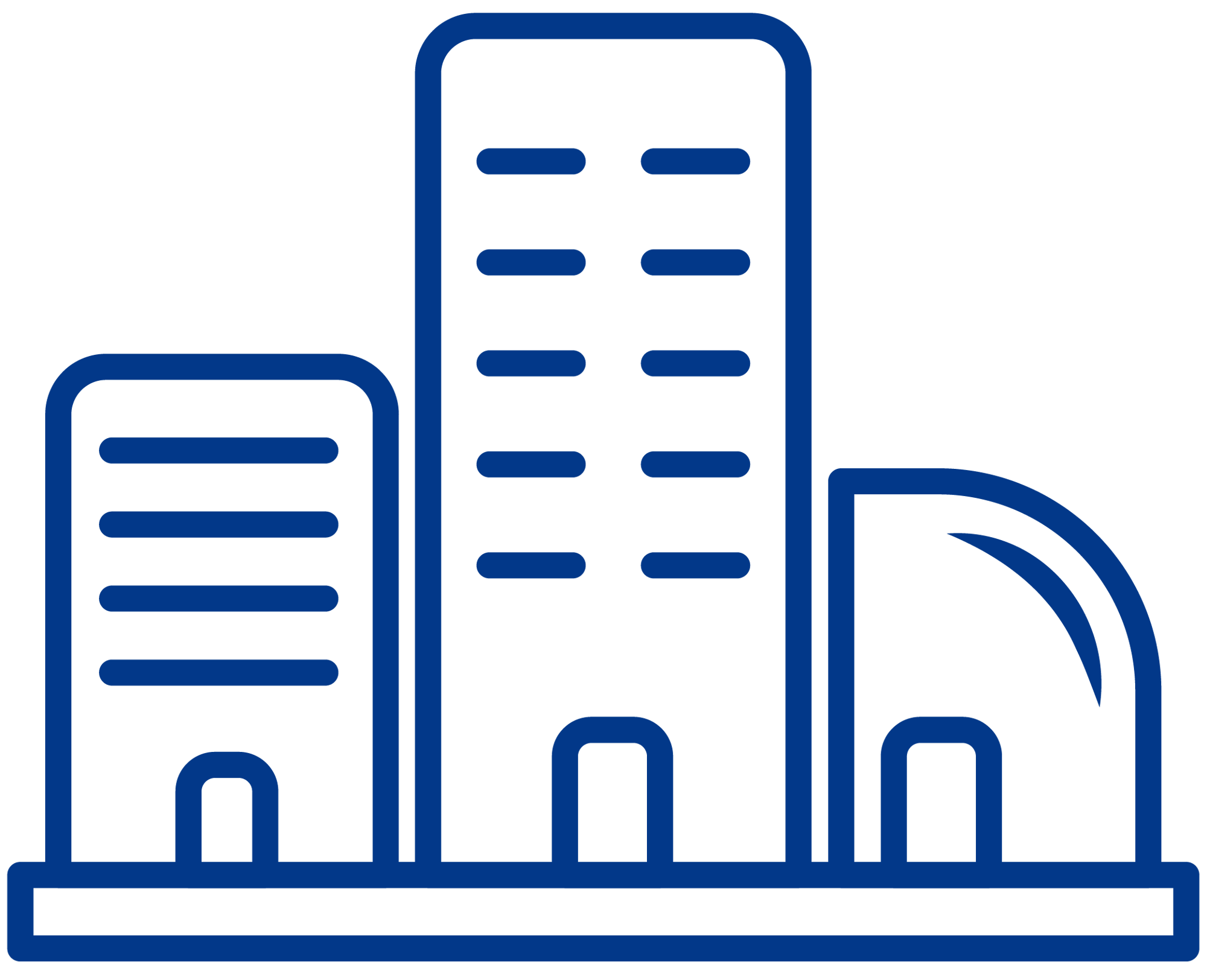 Commercial clients trust our team of experts and our comprehensive suite of services to address a variety of environmental, safety, property transaction, fuel systems, and contamination removal issues.
Retail operations often involve remodels. Our team is experienced in conducting the required asbestos NESHAP inspections for our retail clients, and we stand ready to respond to any complaint related to asbestos or mold.