A Look Back at Our 40 Years in Business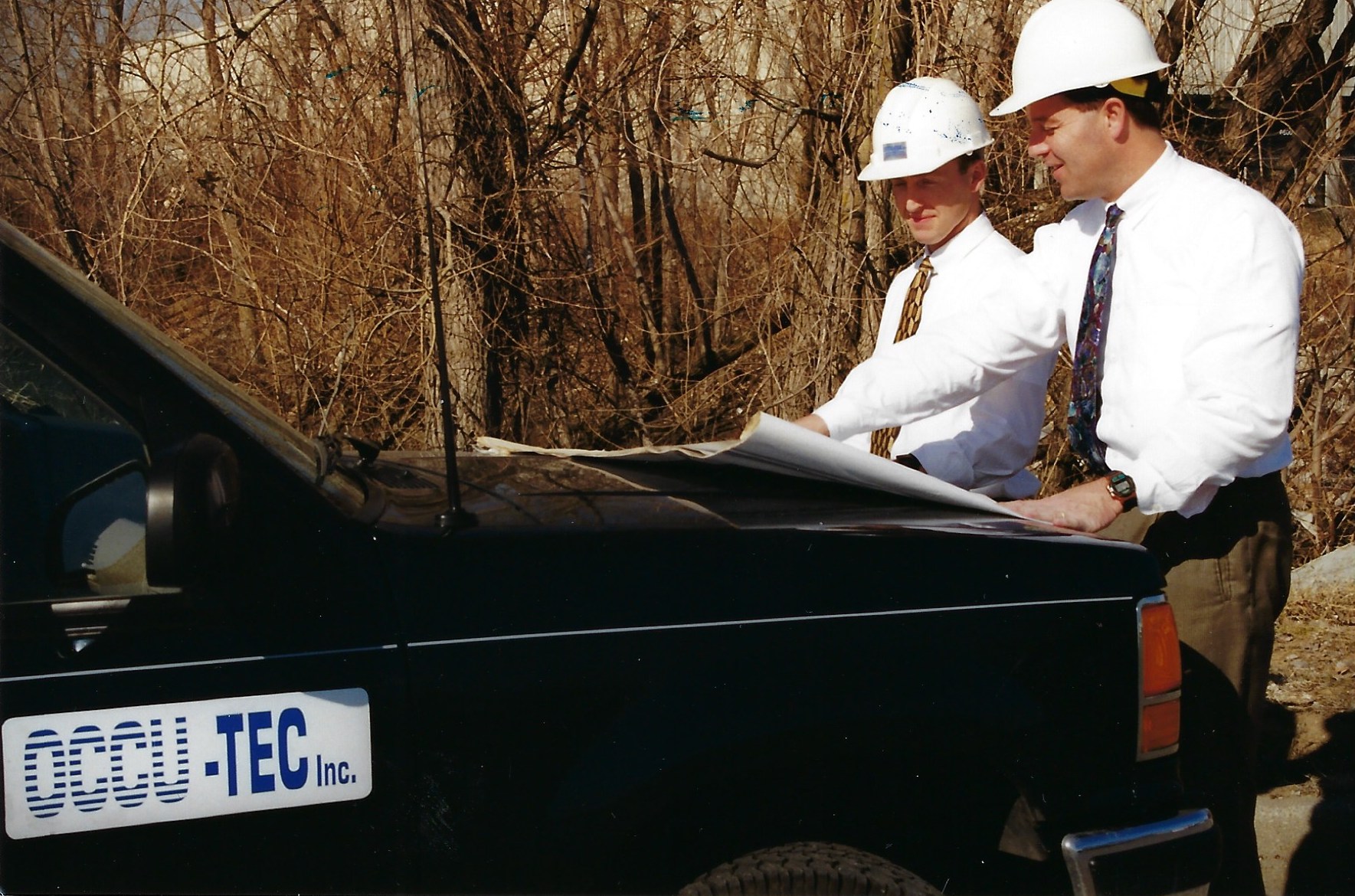 In 1983, a gallon of gas cost 96¢ and the median home price in the U.S. was $70,000. The final episode of M*A*S*H aired on television, the first Mario Brothers game hit arcades across the country and Motorola released the first commercially available cell phone, the DynaTAC 8000X.
That same year, Skuli Gudmundsson and Duncan Heydon, who were working full-time in the environmental safety arm of an international airline, spotted an opportunity to share safety practices with other industries. Taking a leap of faith, they launched OCCU-TEC – part-time, at first – offering workplace safety consulting with the goal of making a meaningful impact on the daily lives of workers.
An immigrant from Iceland to the United States, Gudmundsson had always dreamed of starting his own business. From the very beginning, he and Heydon stressed the importance of building client relationships and taking a comprehensive look at their clients' safety systems. Their consistent hard work and extra recommendations to their clients – often outside the scope of their work – earned them a reputation as "solutions specialists," which fueled a growing client list filled with repeat customers.
Four decades of lessons learned
As we reflect back on the past 40 years of serving clients in the ever-evolving safety industry, a few core tenets held steady. Founder and CEO, Skuli Gudmundsson shares more.
Championing Safety
We started with the mission to support safety initiatives and advance training in the workplace. We don't take our work lightly. In many cases, the systems and procedures with which we consult our clients can be lifesaving. As experts in our field, it is our responsibility to push everyone to operate in safe working environments and develop new techniques to improve our working conditions. Championing safety has been a core value since day one. Over the past 40 years, it has been our guiding principle, and we continue to learn new ways to champion safety every day.
Complete Client Support
Just because we are on a job site to consult on one safety feature doesn't mean we stop there. Part of what has helped us develop our client relationships is our holistic approach to safety consulting. We are not afraid to reach outside the scope of our contract to suggest essential safety recommendations. Our clients trust us to help keep their workplaces safe. By staying vigilant and never becoming complacent with our work, we will continue to support our clients like no other group can.
Looking for Opportunities
The industry is changing every day. With advancing technologies, emerging industries, changing regulations and client needs, there is always something new for us to learn and share. We are embedded in the workplace safety infrastructure of the United States and we are always ready to take on a new challenge.
What's next for OCCU-TEC?
We are here to stay. With proud Kansas City roots, we will continue to connect workplace safety with our city and invest in our clients around the country. Our team is constantly growing, creating opportunities for career development across the company, and our services continue to expand while sticking to our consultant mindset that our clients trust.
With 40 years in the rearview, we thank everyone who has been a part of our story along the way and look forward to the next 40.
Major Milestones in OCCU-TEC History
1983 Skuli Gudmundsson and Duncan Heydon launch OCCU-TEC as a part-time safety consulting business.
1986 Gudmundsson leaves his job with an international airline and dedicates all of his time and effort into building OCCU-TEC.
1988 Lands a major contract with the University of Kansas to develop AHERA training manuals. Starting with just a typewriter, OCCU-TEC completed the several hundred-page project outlining the safety regulations around asbestos in a classroom environment with the company's first computer. This project led to future contracts with Kansas City Public Schools and acquisitions of asbestos consulting companies.
1989-1990 Acquires Edina, MO asbestos air monitoring company and RK Clifton indoor air quality sampling company
1992 Earns Kansas City a spot as one of the first four OSHA training centers in the United States. This helped establish Kansas City and OCCU-TEC as a national leader in workplace safety.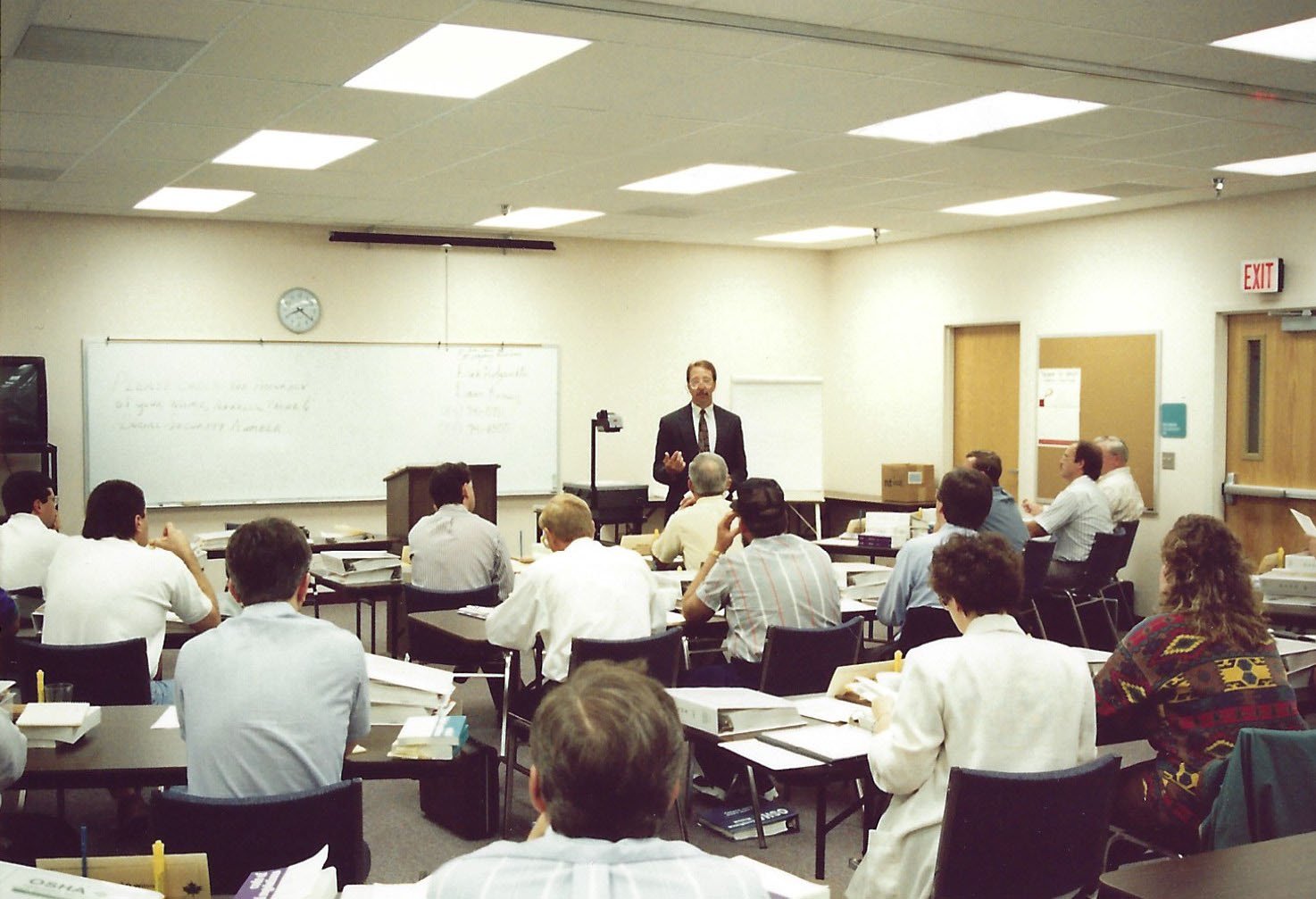 1997 Manages the contaminant removal phase in Kansas City's Union Station renovations, overseeing the work of six contractors.
2000 Performs the first ever certified OSHA training on mainland China in partnership with the Minnesota OSHA Education Center.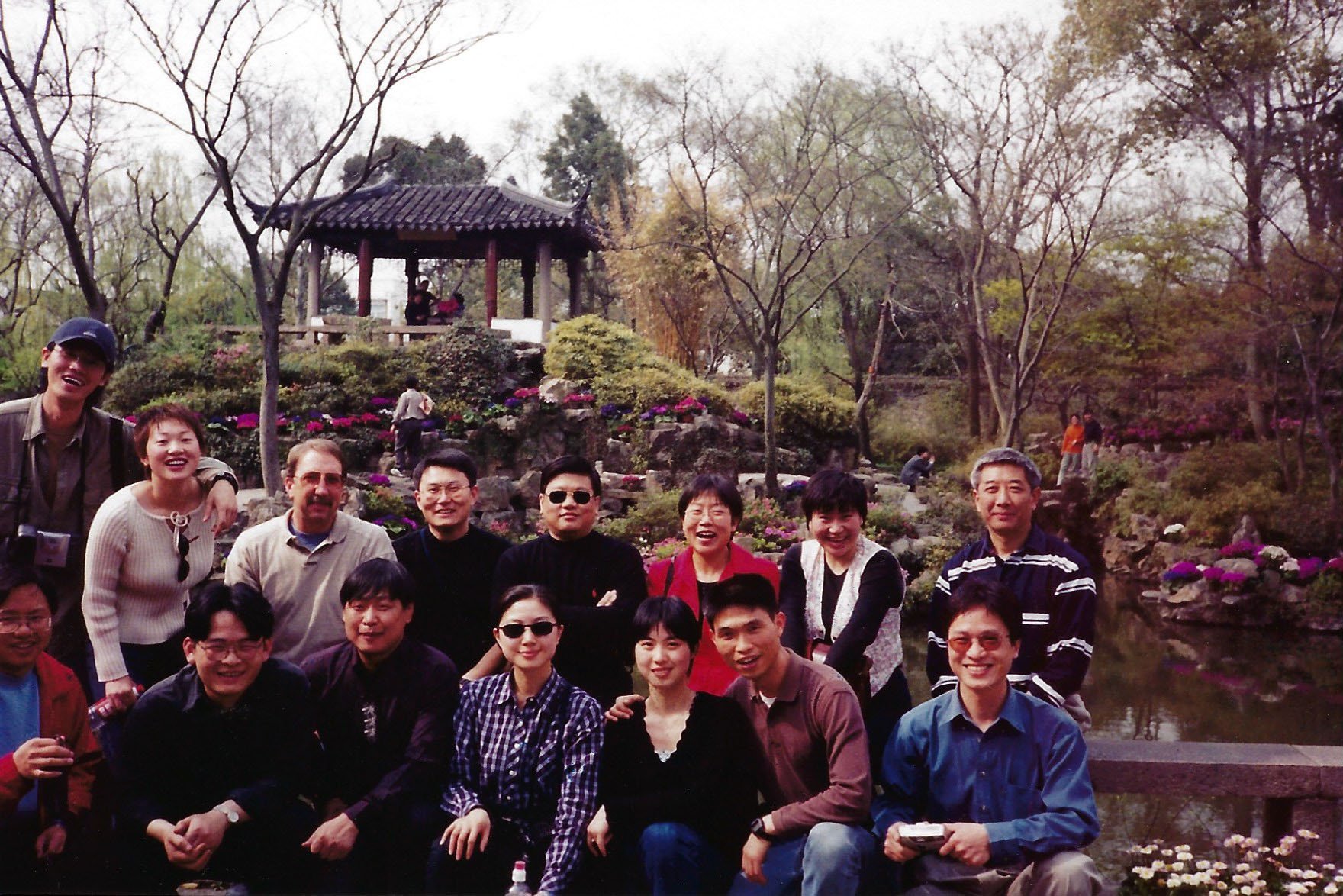 2000 Manages the asbestos removal from the old Menorah Hospital near the Country Club Plaza in preparation for its renovation to house the Stowers Institute for Medical Research.
2003-2020 Manages the safety program for the State of Missouri's 66,000 employees.
2004 Creates the Energy Systems division to support the growing need for telecommunications providers to maintain backup generator fuel systems around the country.
2007 – 2009 Ingram's Magazine recognizes OCCU-TEC as one of the 100 fastest growing companies in Kansas City three years in a row.
2010 – 2018 Opens satellite support offices in Cedar Falls, IA, Gary, IN and Detroit, MI to support growing client bases in those markets.
2010-2020 Conducts safety training for all Federal Bureau of Prisons safety managers nationwide.
2019 – 2021 Inc. Magazine recognizes OCCU-TEC as one of the 5000 fastest-growing private companies in the country three years in a row.
2021 Opens Texas and Southwestern U.S. regional hub in Dallas. The office opened to support the continuous need for critical fuel systems consulting for telecommunications companies across the state.
2022 Opens Southeastern U.S. regional hub in Castle Hayne, NC.
---