Understanding the National Emission Standards for Hazardous Air Pollutants (NESHAP)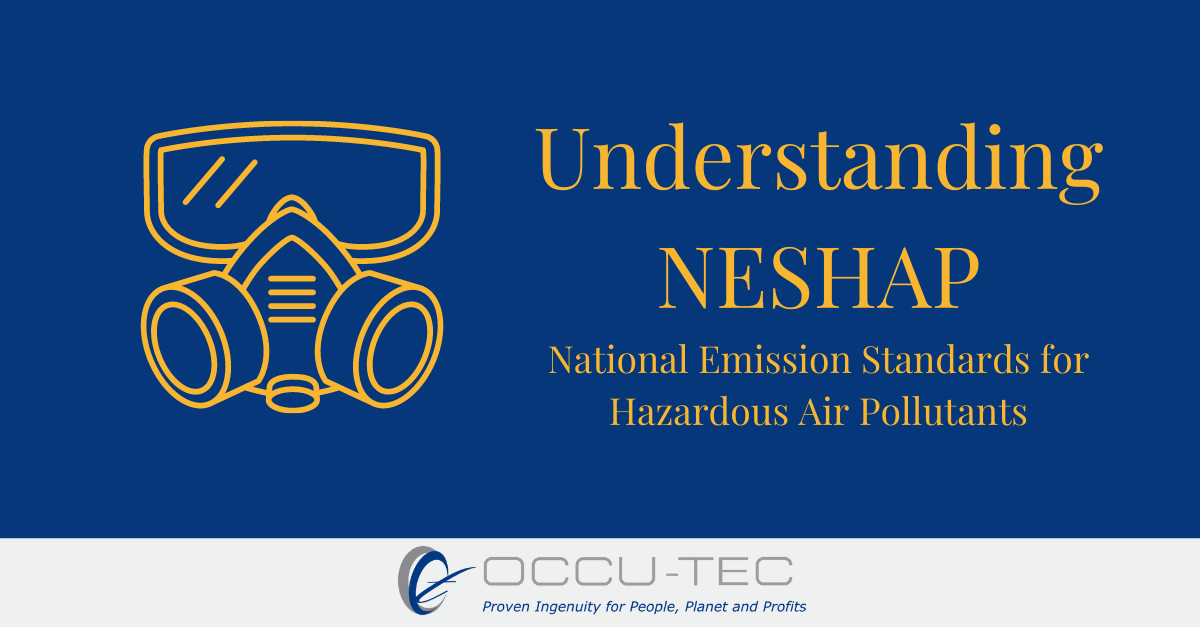 Asbestos-containing building materials continue to significantly impact the modern building construction industry. Whether constructing a new building or remodeling an existing structure, many forms of asbestos building materials are still a concern.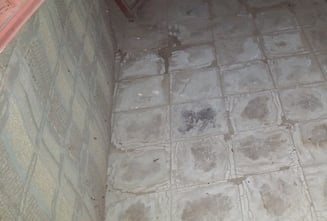 Contrary to popular belief, many forms of asbestos are still legal and available in various building materials. It is estimated that almost 40,000 Americans still die from asbestos exposure each year. Although the Biden Administration aims to ban all forms of asbestos being imported, currently only surfacing materials such as fireproofing or plaster and thermal insulation such as boiler insulation and pipe insulations were banned by the EPA Ban and Phase-Out Rule of 1989.
Other mostly non-friable materials, such as asphalt roofing products, can still be used in new construction. Although generally less hazardous than friable asbestos, non-friable asbestos building materials can become hazardous when damaged, and the dust they create becomes airborne.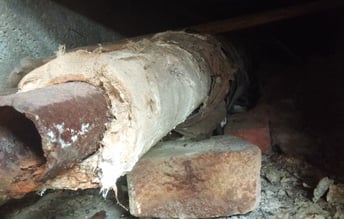 Also, the redevelopment and re-purposing of older buildings has become a more economical and environmentally conscious option for older buildings than total demolition and replacement. This creates an increased likelihood of disturbance of unknown or hidden asbestos-containing materials within the path of new construction.
For that reason, the EPA and the State of Missouri require property owners, developers, and contractors to complete an asbestos survey. The National Emission Standards for Hazardous Air Pollutants (NESHAP) Survey, which is a part of the Clean Air Act, requires that asbestos testing be conducted before all demolition and renovation projects, without exception due to age or any other factor.
The regulations require the owner or the operator of the renovation or demolition operation to notify the appropriate delegated entity (often a state agency) before any demolition or before any renovations of buildings that contain a certain threshold amount of regulated asbestos-containing material.
A clear understanding of these regulations will ensure a better project without exposing workers or being subject to potential delays or regulatory fines.
Starting a demolition or renovation project soon?
---