You need a fully functional emergency power system. OCCU-TEC can help.
If your commercial power goes out, a fully functional backup power supply is a must. We specialize in the complex fuel systems within critical building environments and ensure your emergency power system works when you need it most.
Through decades of experience, we've learned that while completing any service – no matter how small – we need to ensure that emergency system continuity is at the forefront. Whether we're replacing a valve or installing an entirely new system, business continuity for our clients is our first priority.
At OCCU-TEC, we know there's never a right time to gamble on an emergency power supply. That's why we ensure our clients have access to a seamless supply of fuel, no matter what type of maintenance or repair work we're doing. Our goal: Get our clients operational as quickly as possible and never let one repair take a system down. Our continuity plans ensure the temporary system is robust and – to the end user – the repair is seamless.
These are complex situations that require complex solutions delivered by experienced practitioners. That's OCCU-TEC.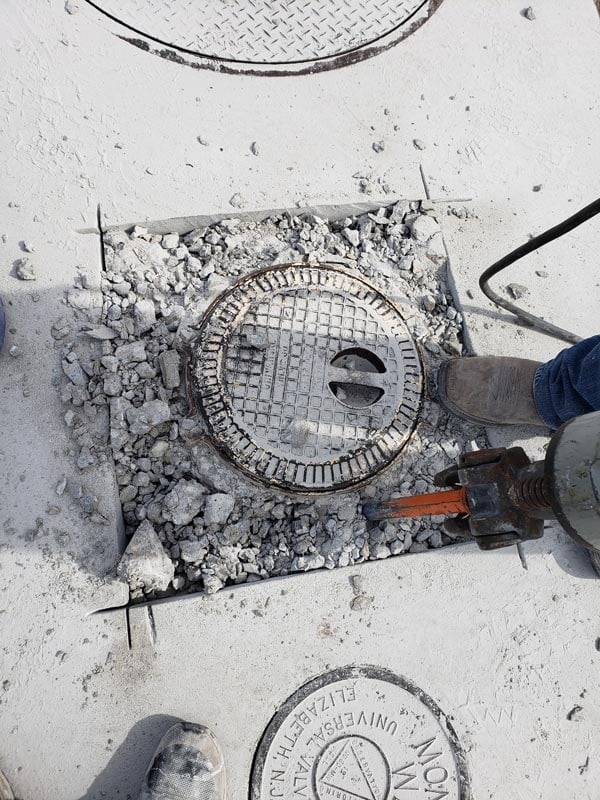 Day Tank Pumps and Controls
If your power is out, keeping fuel in the tank quickly becomes a top priority. Your day tank and pump controls are an important part of ensuring business continuity – but many companies fail to test or maintain them after installation.
Day tank pumps are the heartbeat of the fuel system, often feeding the generator fuel. Yet they're also the most often overlooked item in terms of maintenance. Our full-testing protocols will ensure you navigate any potential trouble spots before they disrupt continuity.
Our technicians are highly experienced in installing, maintaining and troubleshooting day tank pumps and their complex control systems, including Simplex, Pryco, Tramont, Preferred Utilities, Phillips and others.
We're industry leaders in fuel quality assurance across a range of sectors, including healthcare, which often has compliance requirements. In fact, when our competitors need insight into conflicting data, they turn to us for a second opinion or third-party analysis to resolve conflicting laboratory analysis information.
We help clients understand the value of backing up their fuel systems with a testing program that's equally robust. Businesses can spend significantly on a well-designed emergency backup generator system, but that's only part of the equation. They also need to invest in preventative maintenance, testing equipment and testing and analyzing the fuel. If fuel isn't used, which happens often with emergency backup generators, it grows stagnant and can break down in as little as 12 months. For healthcare operations, this poses a significant risk to patients' lives and could also jeopardize compliance and government funding.
Our team tests backup fuel supplies for degradation and puts a preventative maintenance schedule in place to ensure your business is never disrupted because of a degraded fuel supply.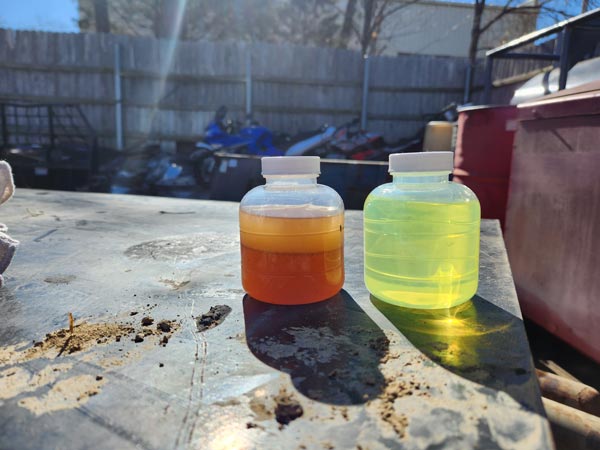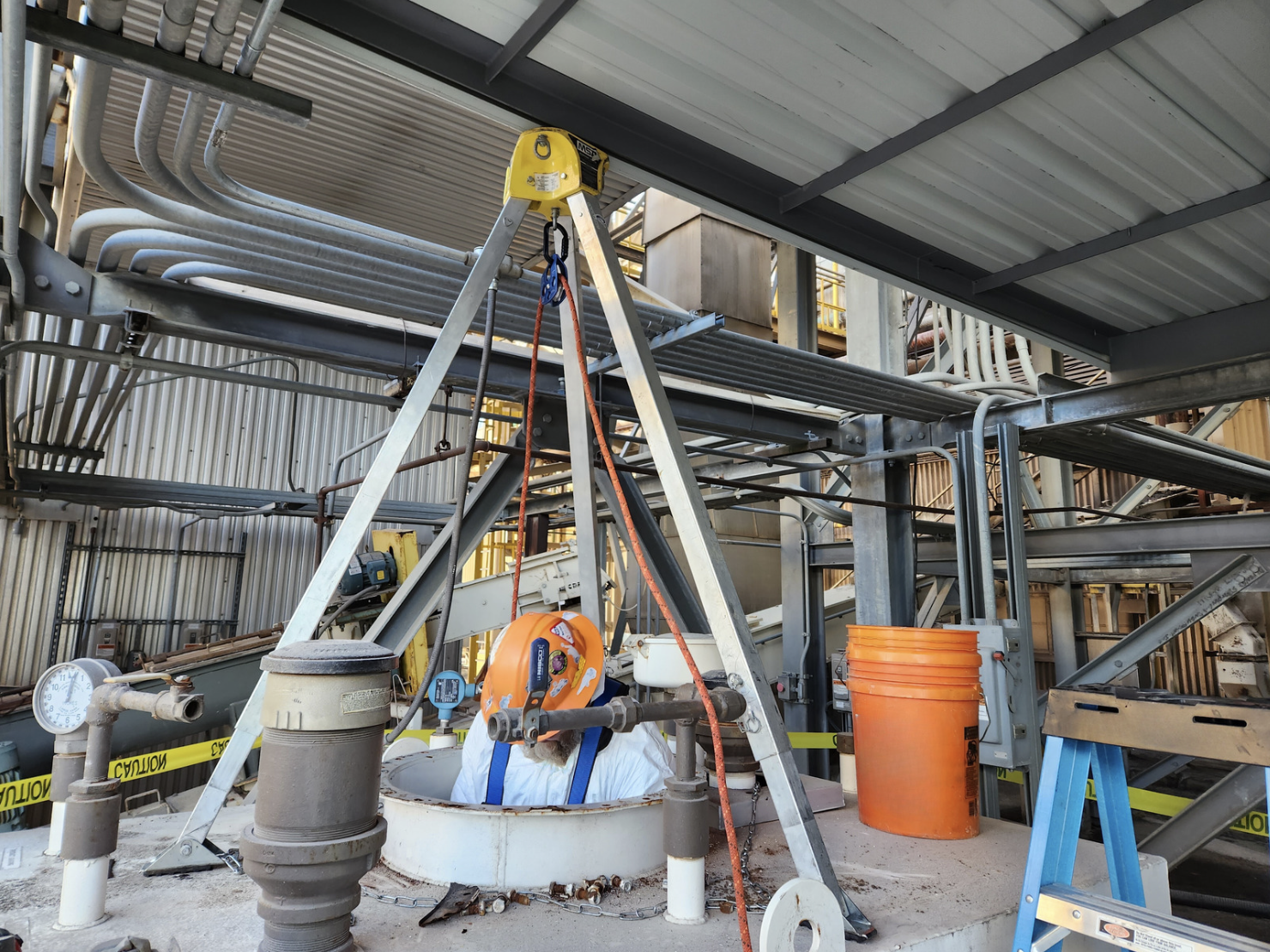 Fuel and Fuel Tank Cleaning
Our team is highly experienced in cleaning both fuel and fuel tanks. We can assess your setup and regulations to determine whether the fuel and tank needs to be cleaned, or just the fuel itself, avoiding unnecessary costs while maintaining a safe and operational system. Our team is highly experienced in confined space entry for thorough tank cleaning and internal inspections.
Whether we're cleaning only the fuel or both the fuel and tank, our team will maintain generator continuity throughout the duration of the cleaning project so there is no generator service downtime.
Monitoring and Leak Detection
We have decades of experience installing, maintaining and troubleshooting electronic leak detection systems. From selecting the appropriate equipment manufacturer to repairing and replacing probes or sensors, our technicians serve as an extension of our clients' teams to ensure business is never disrupted because of a leak or failing monitoring system.
We're experts at:
Navigating outdated systems
Integrating leak detection equipment into building management systems
Helping clients avoid long-term ramifications
Tailoring the equipment and monitoring plans specifically to a client's site and fuel system
We help clients avoid long-term effects of a fuel leak by thoroughly understanding their operations, equipment and internal processes. From routine compliance testing to complete replacement, our team is well-positioned to navigate any trouble you may encounter.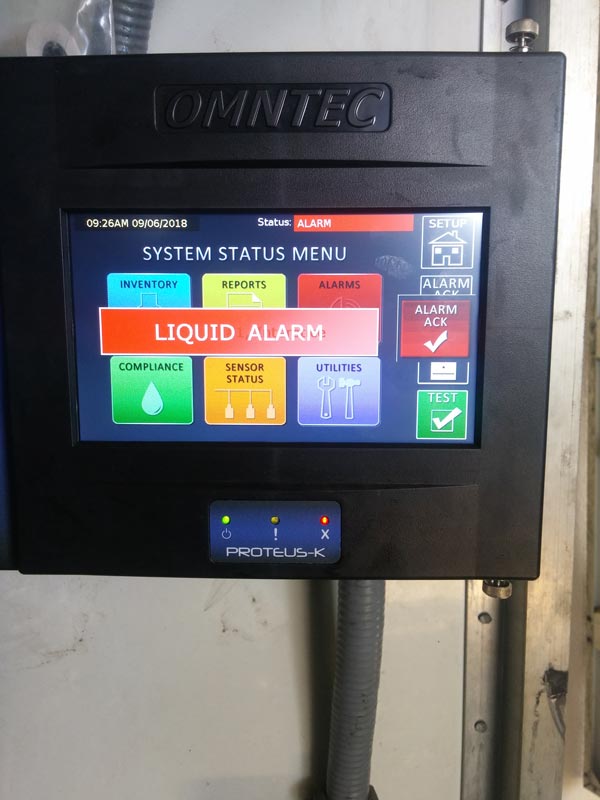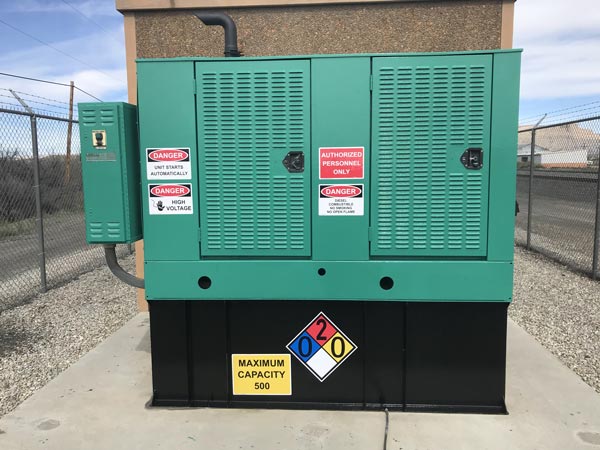 If paint coatings on a fuel system start to fail, the impact can be far-reaching. We help clients keep their equipment intact and available for years of service by ensuring it has a premium protective coating.
Our experienced technicians can restore coatings while ensuring business continuity and:
Assess a surface coating's thickness to determine whether you need a complete or touch-up restoration

Work with industrial paint manufacturers to design and deliver a coating system that will maintain durability in weather stringent environments, including harsh coastal settings

Deliver a three-stage industrial coating system that preserves metal and keeps your brand image intact

Provide new regulatory-compliant ultraviolet-resistant labels on generator cabinets, fuel tanks and piping
Our coatings typically last for seven-plus years – and are often a minimum of two-times longer-lasting than commercial paint.
Reach out to learn more about how can keep your critical fuel system up and running.