Ensuring your property is safe and clean, inside and out.
Proactively addressing environmental issues plays a critical role in maintaining a safe workplace – and avoiding fines and potential liabilities. OCCU-TEC's inspectors assist with a broad range of compliance needs. Our services include:
There's no safe level of exposure to asbestos. That's why our team is well-versed in asbestos regulations and can assist with everything from testing to abatement project design.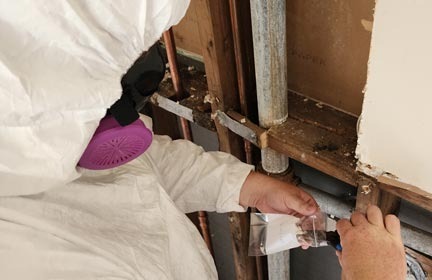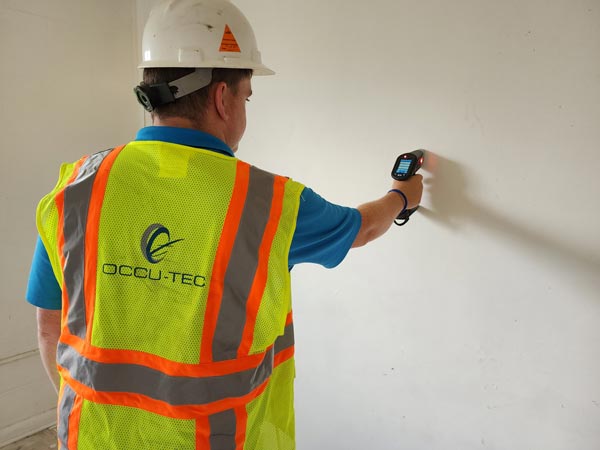 We are experts in helping public and private sector entities identify lead exposure and remediate it. Our team uses state-of-the-art technology to test for lead and other hazardous materials and consult with clients to create practical and aggressive mitigation plans.
Poor indoor air quality is more than just a nuisance- it's a danger to your employees and worksite. Our highly experienced environmental professionals investigate, test, remediate, control and prevent sources of mold growth and other building-related illnesses.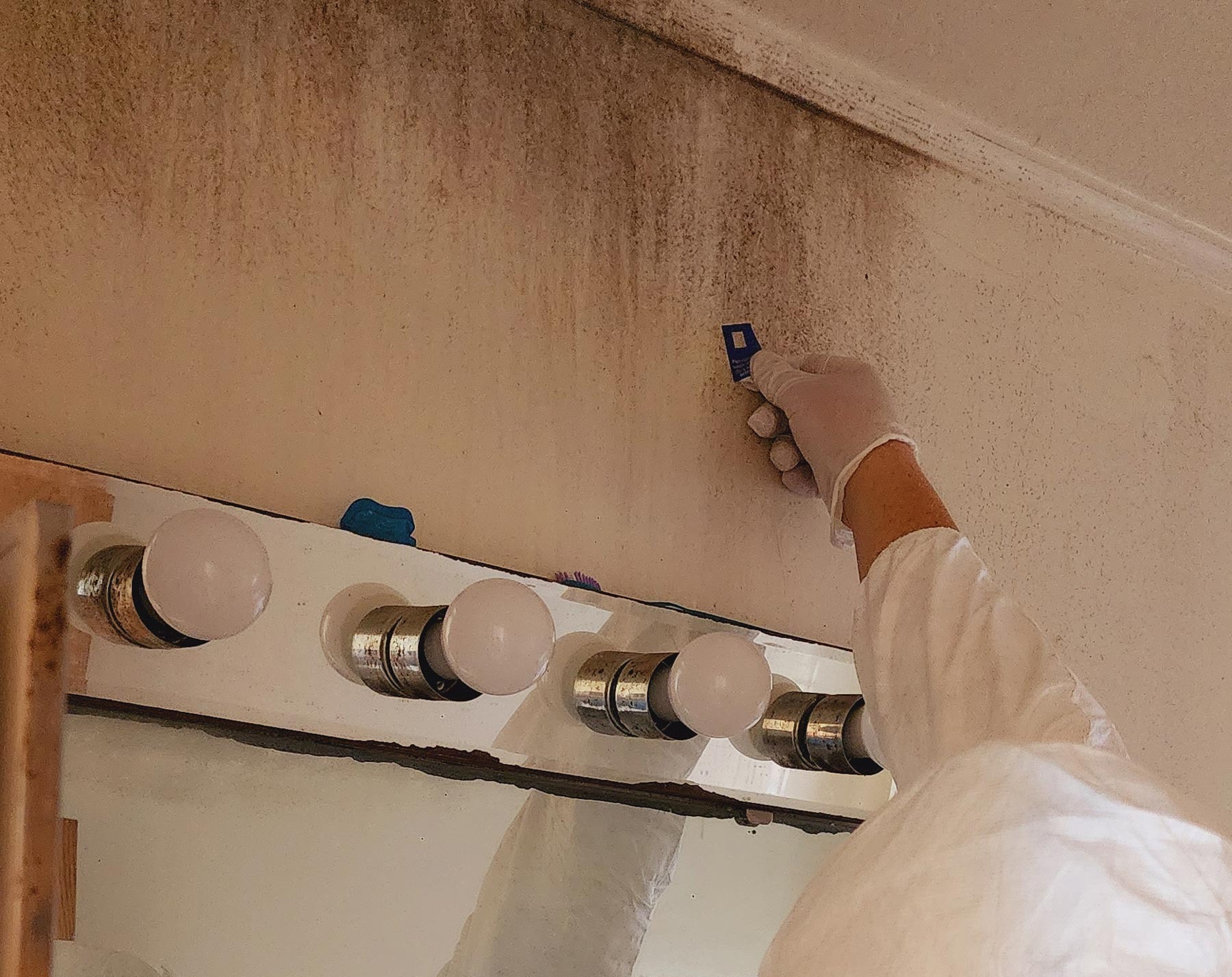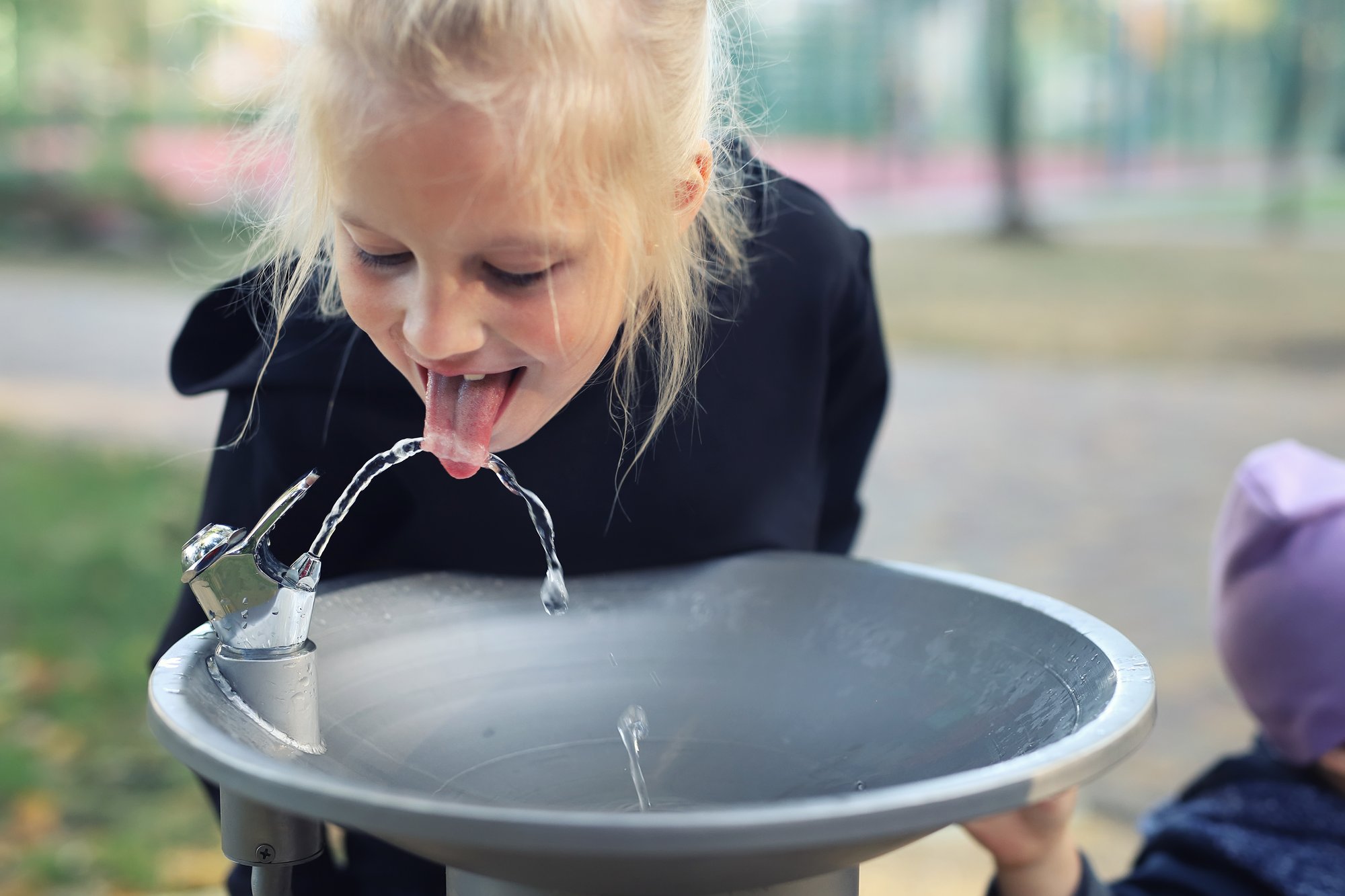 We have extensive experience helping school districts and businesses navigate regulations to ensure their water quality meets state and federal requirements. We're with you every step of the way, starting with planning and sample collection, through reporting, remediation and any follow-up.
Lab Chemical & Waste Identification
Our experienced professionals can help clients identify, characterize, handle, and dispose of chemical waste, including lab chemicals that may be unused or improperly stored. We help clients create efficient and cost-effective future handling and storing processes.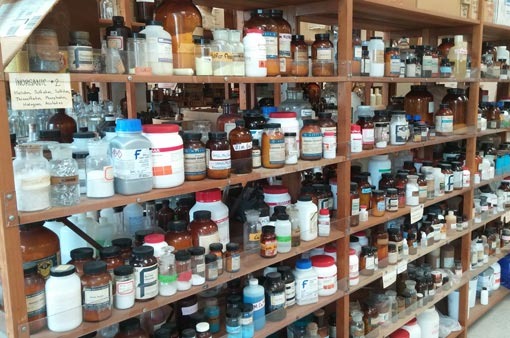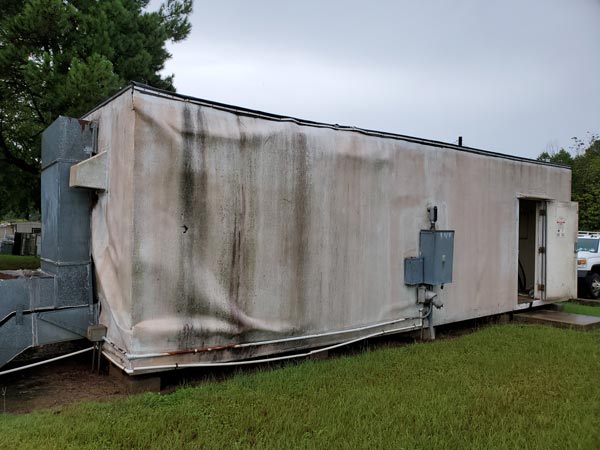 Compliance Audits & Consulting
We help clients prepare for compliance audits, ensuring all OSHA and EPA regulations are being met. Our experts will do a thorough inspection of your facility to prepare you for any upcoming audits
Our expert consultants work with every sector of client to sample, identify and delineate contaminants swiftly and thoroughly.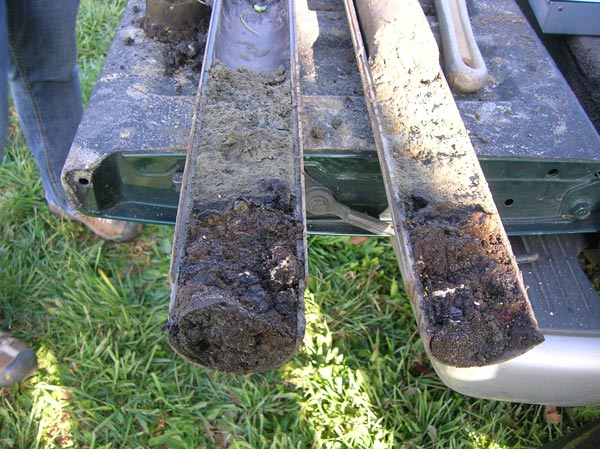 Contact us to learn more about how OCCU-TEC can help keep your facility in compliance with environmental regulations.