Protect your property investments with a thorough site assessment.
An uninformed purchase of tainted commercial property can lead to significant liability for property owners. That's why we help clients protect their investments by performing Phase I Environmental Site Assessments, compliant with the All Appropriate Inquiries (AAI) Act and in accordance with ASTM E1527 standards. If initial investigation indicates a Recognized Environmental Condition (REC), we dig deeper, conducting Phase II Investigations to determine if the potential has resulted in contaminated soil or groundwater that can lead to costly investigation and remediation.
Knowing about contamination prior to the purchase of a property can protect your liability by establishing the source of the contamination prior to your purchase. These are highly complex situations that our experienced professionals can help you navigate, protecting your investment.
Let OCCU-TEC's team of professionals help you navigate your property transactions to help you get the most out of your investment.
At OCCU-TEC, we take a hands-on approach to environmental due diligence. Our inspectors will go to your site to give a thorough assessment to ensure you have all the information you need.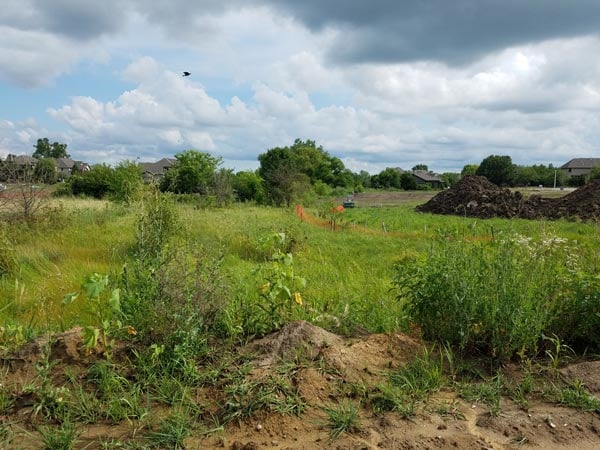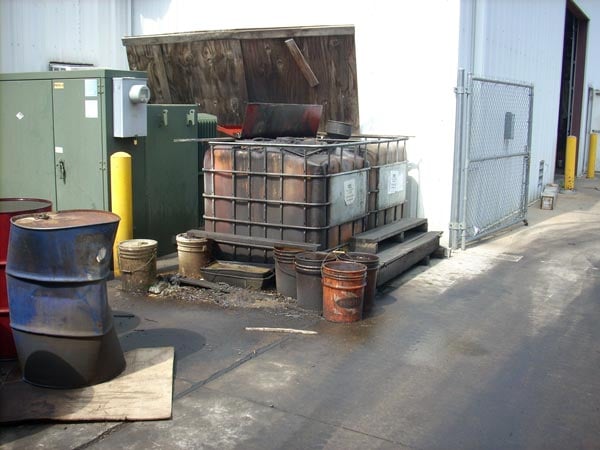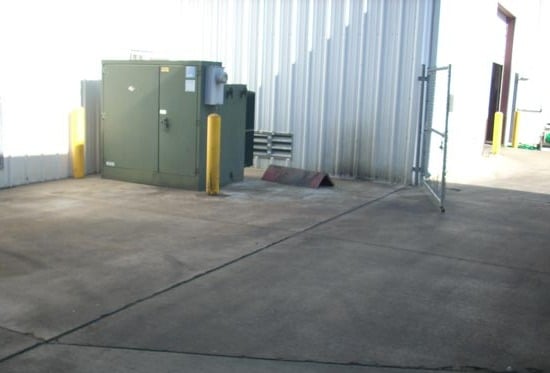 Phase I/II Environmental Site Assessments
A Phase I Environmental Site Assessment (ESA) is a necessary step before a real estate transaction to ensure that previous site activities at the property have not caused contamination that may pose a threat to the environment or human health. A thorough Phase I assessment can protect you from unforeseeable environmental liability.
A Phase I assessment consists of:
A review of property records
Visual inspections
Interviews
A Phase I assessment will gauge the likelihood of contamination, while a Phase II assessment determines if there is in fact contamination present. A Phase II assessment consists of:
Soil and water sampling

In depth research outside of what is reasonably ascertainable
Environmental Site Assessments are important steps in Due Diligence.
Environmental Transaction Screens are used as an alternative to Phase I Environmental Site Assessments. Transaction screens are good options for low risk properties.
Transaction screens consist of:
Site visits
Reviews of environmental databases and historical sources
Environmental questionnaire completed by the owner or occupant of the property.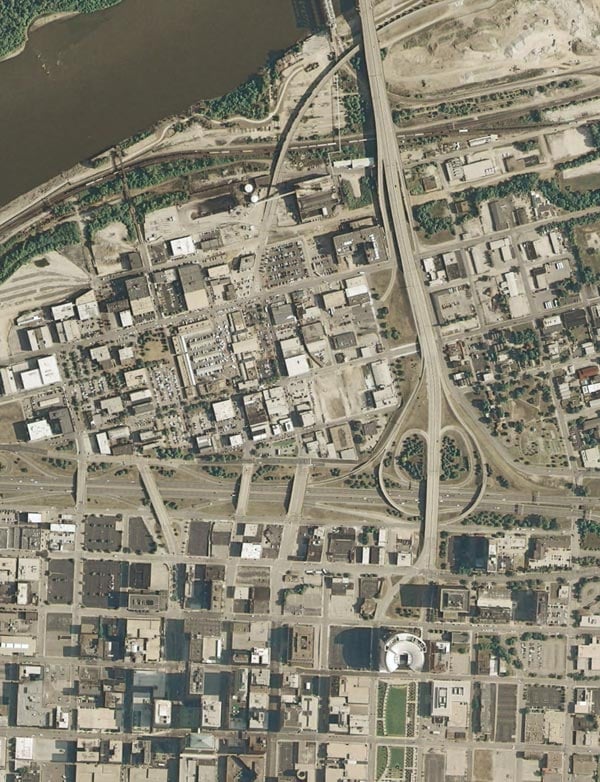 Vapor enroachment refers to the movement of vapor-forming chemicals from underground sources into buildings situated above them. When volatile chemicals or petroleum products are accidentally spilled or leaked from underground storage tanks, they release vapors that can permeate the interiors of various structures, including office buildings, schools, and residences. These vapors have the ability to infiltrate buildings by traveling through the soil and penetrating cracks in floors or walls, sewer lines, and other accessible openings.
It is advisable for individuals involved in property acquisition, leasing, or development to incorporate an evaluation of vapor enroachment risks as part of their environmental due diligence procedure. Moreover, it is important to appropriately handle any detected vapor-related issues that may arise during this assessment.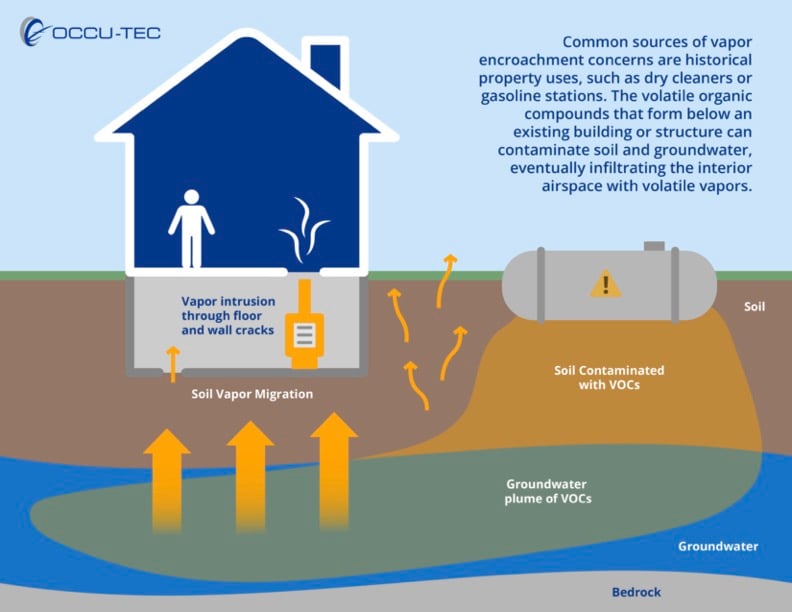 Contact us to learn more about how OCCU-TEC can help protect your real estate investments through due diligence assessments.