Based in Kansas City, Missouri, OCCU-TEC has a broad scope of technical capabilities that can help maintain a balance between your organizational goals and environmental regulations in order to achieve positive results with services that include: Phase I & II Environmental Site Assessments, Asbestos Consulting, Mold Consulting, SPCC Plans, Storm Water Pollution Prevention Plans (SWPPP), Abatement and Remediation Planning and Project Management, and Fuel Tank Decommissioning and Installations.
In today's business environment, organizations seeking expertise in the environmental fields often look further than just technical abilities. Looking to an organization that has a broad understanding of your organizational goals and the ability to adapt, innovate, and improve a project is key to achieving multiple goals. Through the integration of these capabilities, our clients realize multiple benefits including, but not limited to, cost reductions and risk mitigation.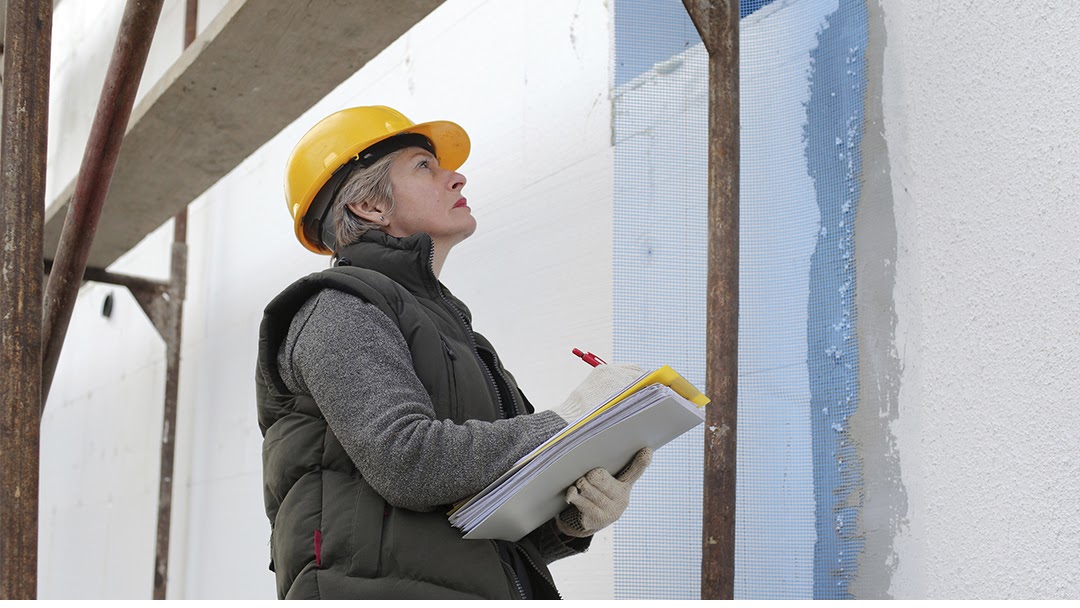 Environmental Risk Management
OCCU-TEC inspectors can assist with your compliance needs by conducting several levels of facility environmental surveys for existing structures or buildings slated for renovation or demolition. Addressing environmental issues is a critical step to avoid fines and potential liabilities. Our surveys address asbestos, mercury, PCBs, lead, and more.
We investigate and test, remediate, control and prevent sources of mold growth and other building-related illnesses. We offer a full range of mold services ranging from locating the causes of mold growth, mold sampling, or complete remediation and protocol design as well as project management.
We conduct the following surveys and tests
Mold Testing and Remediation
Asbestos Testing and Abatement
Radon and Lead Based Paint vs. Refrigerants & Carbon Monoxide
Site Assessments/Remediation & Compliance Assurance
With over 25 years of experience, OCCU-TEC's reputation for providing innovative, common-sense solutions to the most complex environmental challenges has solidified our reputation as a trusted partner to our clients. We perform thorough site assessments to ensure that you have all the information you need.
However, there are instances where natural attenuation will not satisfy the time constraints of a real estate transaction or where regulatory requirements mandate more extensive site remediation strategies. In these situations, it is imperative that site-specific data generated during previous investigations be used to create realistic corrective action plans that incorporate either traditional excavation or other more scientifically advanced remedial solutions. It is equally important to ensure that regulations and compliance requirements are satisfied.
Our services include:
Brownfield and Site Assistance
Remediation and Restoration
Soil Treatment
Groundwater Treatment
Environmental Compliance
Facilities Risk Management
Indoor Environmental Quality
Soil Vapor Intrusion Surveys