Emergency Fuel Systems
Through our nationwide network of fuel vendors strategically positioned across the country, OCCU-TEC provides fuel to organizations that cannot afford power outages. Many standby fuel systems are designed to serve short-term mobility and power generation needs.
When normal, limited on-hand fuel supplies are insufficient and local re-supply is not possible, a reliable, responsive alternative is essential. We deliver — fast.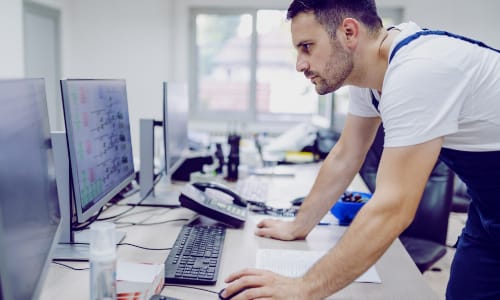 Tank and Fuel Quality Management
The right fuel tank program with fuel testing and treatment, if necessary, guarantees good working order, reduces cost, and protects vital company assets during normal operations and unexpected emergencies.
OCCU-TEC's expertise in fuel tank management offers unique long-term solutions, not quick fixes that are less reliable and eventually cost more. We provide total servicing and maintenance on both above and underground fuel tanks for clients ranging from single locations up to a nationwide network.
Our Tank and Fuel Quality Management Services
Fuel Tank System Inspections
Fuel Filtering and Stabilization
Entry Style Tank Cleanings, Inspections, and Repair
Automatic Tank Gauging System Programming and Installation
Proactive Tank Maintenance and Management Plans
Fuel Quality Testing and Treatment
Tank and Line Tightness Testing
Leak Detection System Troubleshooting, Sensor Replacement and Repair
Fuel and Tank Monitor System Upgrades
Specifications for Tank Installations, Removals, Cleanings, and Repairs
Corrosion Protection Inspection and Testing
Spill Prevention Control and Countermeasure Plans (SPCC) and Compliance Inspections
Perform as Class A, B & C Designated Operator
Class C Designated Operator Training Nationwide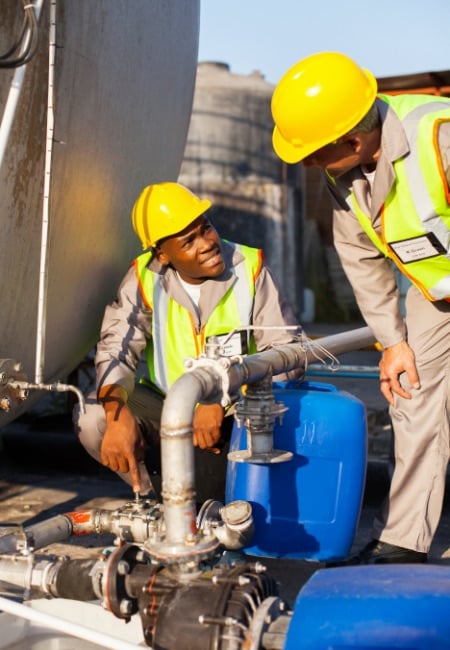 Regulatory compliance during the removal and closure of unused or leaking storage tank systems is mandatory. Therefore, knowledgeable interaction with state and local agencies is critical to satisfying their specific requirements.
OCCU-TEC's tank closure activities include interfacing with regulatory authorities, photographing crucial stages of the project, documenting tank and contents disposal, and analyzing and removing petroleum-impacted soil and groundwater in an effort to achieve final closure without additional site investigation.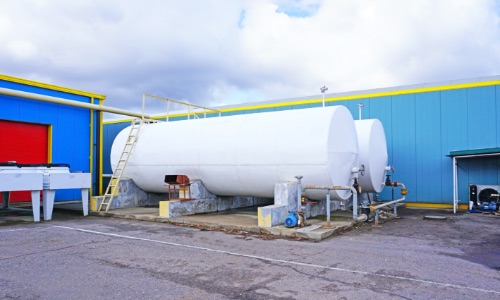 Our Tank Removal and Closure Services
Closure Plans and Permitting
Tank and Line Removal
Tank Decontamination
Certified Tank Disposal
Sludge Disposal
Soil Sampling
Soil Excavation and Disposal
Closure Reporting